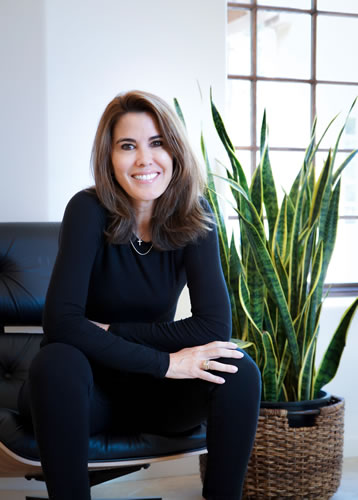 J.C. is a New York Times best-selling author of novels for children and young adults. Her books have been published in more than nine countries and have appeared on national lists, including the American Booksellers Association New Voices, Barnes and Noble's Best Young Reader Books, and Amazon's Best Books of the Month. She has earned multiple awards and recognitions, including the New Mexico Book Award.
She currently resides in the Land of Enchantment with her family and spoiled pups, but keeps part of her heart in Southern California, where she was born and raised. When she isn't writing, she is haunting bookstores and searching for magic in all corners of the world. Her debut adult novel, THE ENCHANTED HACIENDA, will be released by Harper Collins/Park Row Books in May of 2023.
Her work is represented by Holly Root at Root Literary.
Stay tuned for some of my new projects:
Sign up for the mailing list