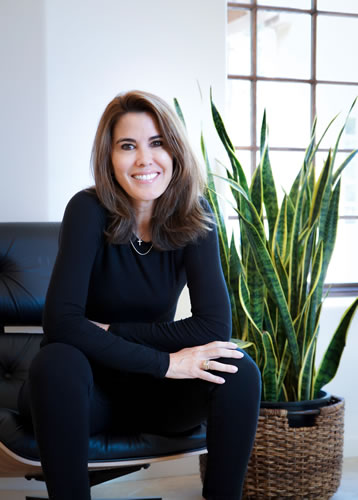 Jen is the New York Times best-selling author of books for children and young adults. Her books have appeared on national lists, including the American Booksellers Association New Voices, Barnes and Noble's Best Young Reader Books, and Favorite MG Science Fiction/Fantasy Top Ten Books, as well as Amazon's Best Books of the Month. She has earned multiple awards and recognitions, including the New Mexico Book Award, and the Zia Book Award.
The final book in The Storm Runner trilogy is out now, and keep an eye out for the spin-off series, coming in 2022!
Her work is represented by Holly Root at Root Literary.
Stay tuned for some of my new projects:
Sign up for the mailing list
J.C. Cervantes
New York Times best-selling author
Copyright © 2021 All Rights Reserved
Privacy Policy